DEWTEK
All products are powered by heat pump system
Founded in 2014 and with an R&D team from leading Japanese brands, the Dewtek has been combining features of refrigeration and air conditioning along with heat pumps' low energy consumption into a patented system addressing the chaotic specifications of sludge dryers on the markets. The full range of heat pump drying modules developed this way can be cascaded into different kinds of drying systems to take care of large or small amounts of sludge. This saves spaces occupied by equipment configured in other ways and spares users from unnecessary transportation issues and costs.
Dewtek is now servicing customers with the ......
MORE

about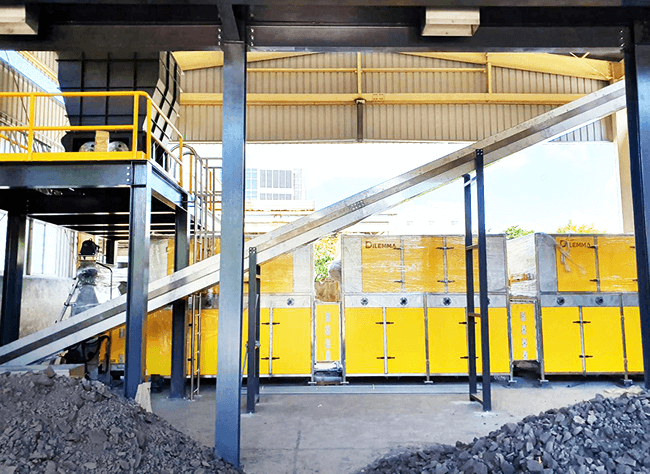 Should you have any product and service needs, please call us anytime.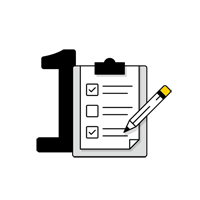 Requirements and speculations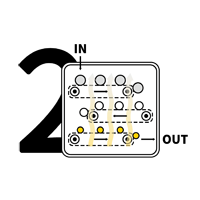 Protocol making and testing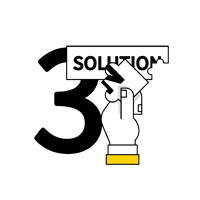 Provide the best solution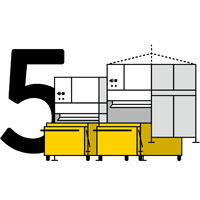 Production and delivery scheduling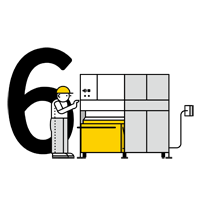 Installation and commissioning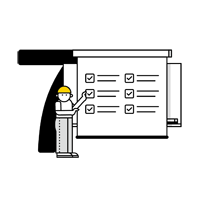 Handover and operations training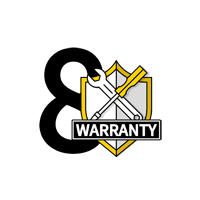 Warranty and long-term maintenance and services
MORE

service