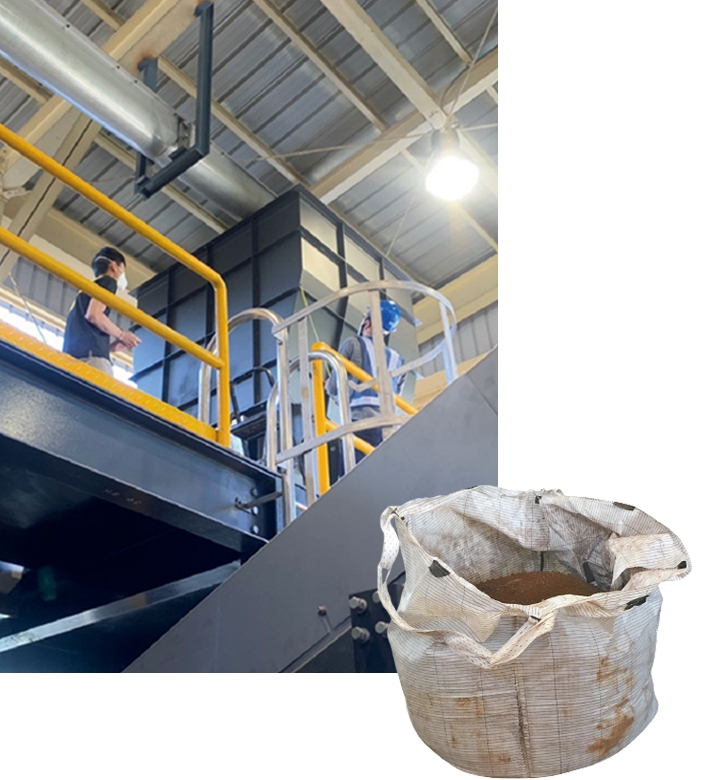 All products are powered by heat pump system
Dewtek was founded in 2014; our R&D team is from leading Japanese air conditioning brand. Based on refrigeration and air conditioning, combining with feature of heat pumps' low energy consumption, we have designed a patented system. To solve problem of chaotic specifications of sludge dryers, a whole set of heat pump drying module has been developed currently, which can be linked up in various kinds with the same drying host. In this way, you can find specifications of small or large amount of sludge. It not only can prevent affecting space occupied by installing excessive equipment, but also help users to save inconvenience of transportation and unnecessary costs.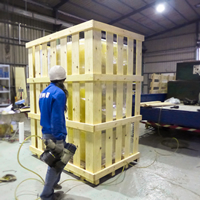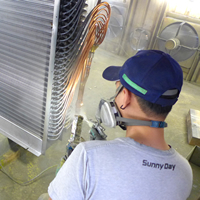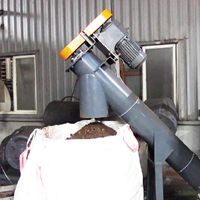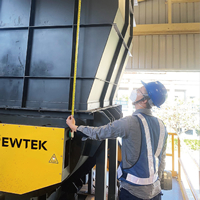 Shrink the size of sludge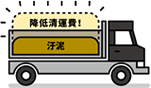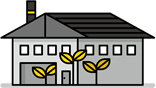 Improve plant environment

Focused on researching and developing heat pump applications committed to a better environment
Faced with complex and ever-changing global challenges, Dewtek focuses on product R&D and the transformation of business policy by rooting the R&D center and making products in Taiwan. We are committed to building up effective, energy-saving, airtight, and odorless drying equipment for industries including chemical engineering, environmental engineering, agriculture, fishery, and processing while upgrading them.

Dewtek's heat pump equipment is now penetrating and supporting a range of industries engaged in enriching human lives for its unique drying technology. Products of DCL can be found everywhere in food processing, textile, housing, and transportation.