We develop versatile drying systems for all industries and applications
A heat pump is a high-efficiency energy conversion device that features drying materials at low temperature (or high temperature if desired) in a closed cycle. It requires no extra input of energy or environment protection measures and comes without emission of odors and excessive waste heat. Compared to other equipment, it delivers the same drying effect with less electricity.
You have to dehydrate and dry sludge to cut their volume
Most sludge treatment process systems are designed to remove sludge once they are dehydrated with water concentration up to 70%~90%. Moving these waters not only costs a lot but also risk leaking sewage and emitting terrible odors. A system with an extra drying process can save quite some freight every year by reducing the sludge volume by about 40~60% down.

Patent-Protect Modular Dtying Units
With the least footprint of 1.06 sqm —
Dewtek is providing the industry-smallest and comprehensive drying equipment now.
By modularized specifications, Dewtek is designing split units (independent main unit and lower boxes) based on capacities set by customers. The compact structure design enables the drying process to be air-tight and reduces steel structure and air ducts while minimizing product footprint.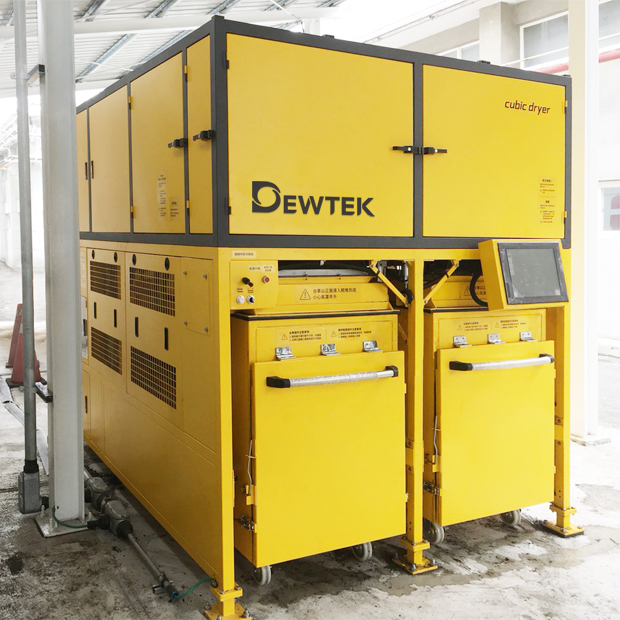 Bring You More Possibilities
Forget about multiple environment protection equipment!
What you need now is the 「Dewtek」drying equipment only.
Easier to dry any kind of sludge with integrated crushing and mixing technology. Cascading a limited number of modules to process big objects and take care of labor shortage for automation.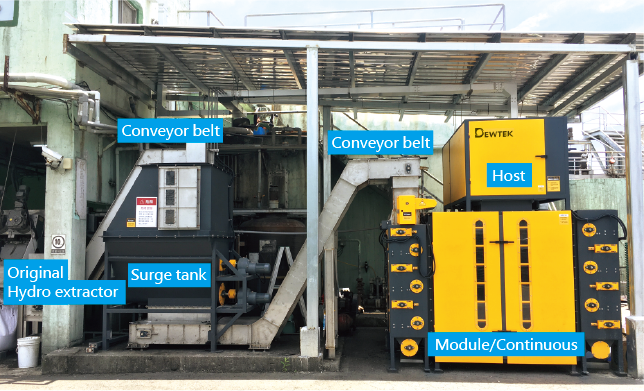 You may see no air ducts being critical components of conventional large-scale drying equipment.
Six features of the Dewtek drying system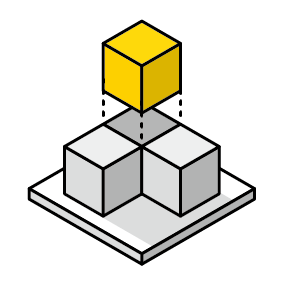 Modular equipment
Full range of original and standard modules addressing different needs of end users to fit sludge treatment on either small or large scale, adapt to various industries and purposes and minimize on-site erection time and costs.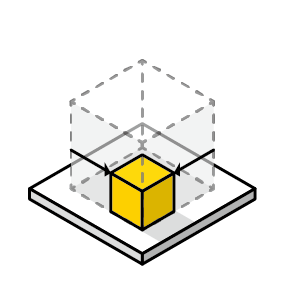 Small footprint
Dewtek provides the industry's smallest and most comprehensive line of drying equipment with the most compact mechanic design; it employs a drying process in a closed cycle to bless the user sites with less space requirements by minimizing required environment protection devices.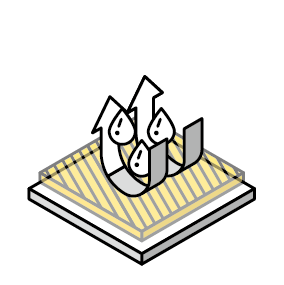 Corrosion resistant technology
Dewtek has all its equipment structure, fins, heat transfer tubes, and other core components subject to repeated tests and tuning for anti-corrosion coatings. The physical and chemical protection comes with optional nickel or titanium coating.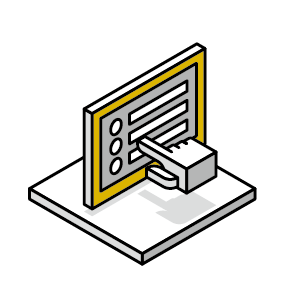 Control system
Dewtek systems are developed and designed in-house. In addition to efficient integration and instant correction in terms of application and mastery, you can fully monitor your system or access real-time data anywhere anytime with the help of Industry 4.0, let alone the built-in safety protection mechanisms.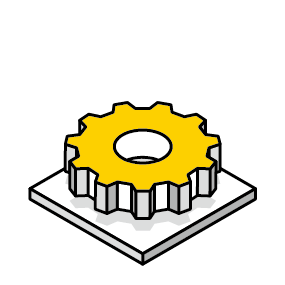 Select the best machine part
Compressors, the core components of Dewtek equipment, are provided by leading American brands which feature good quality and longer service life. Domestic manufacturers make other components and mechanics to speed up required service and maintenance operations.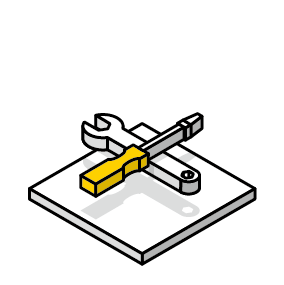 Maintenance
Components requiring regular maintenance or service are located at a position easy for access according to requirements and working conditions.
"The same applies not only with sludge but also all kinds of raw materials, workpieces, and wastes."
Bulk materials such as charcoal, component, Textiles, resin debris, etc. can be dewatered as well.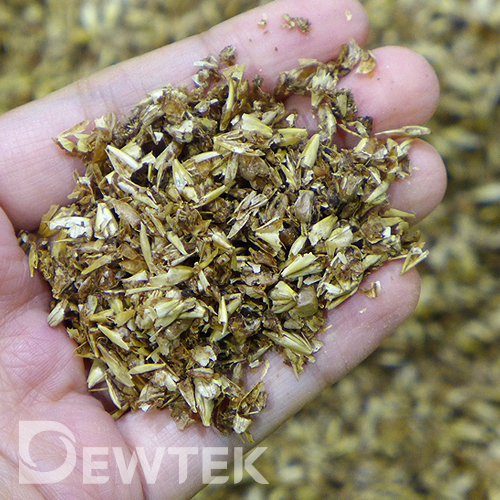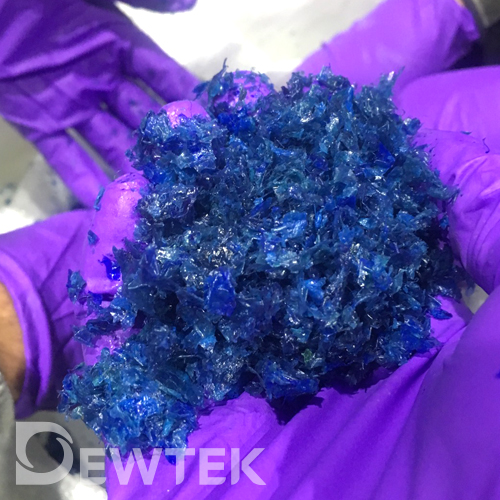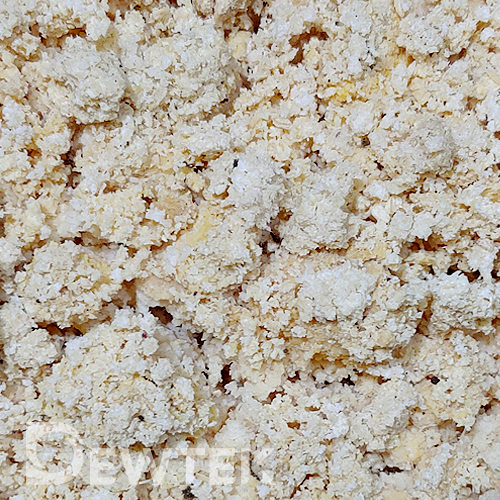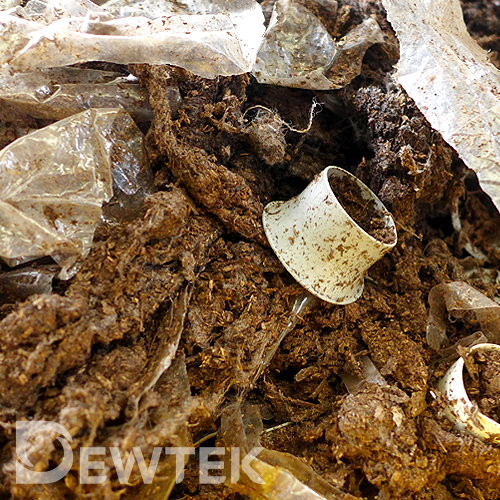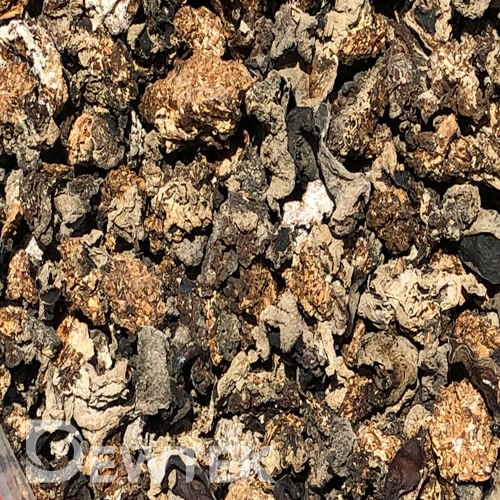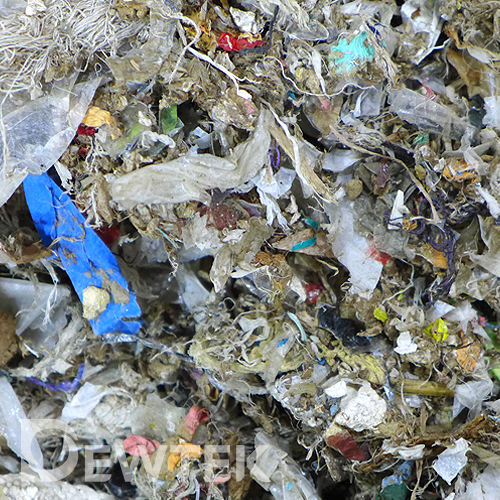 -


-